Note: The next Annual Report is planned for early 2024. It will be a two-year report covering 2022 and 2023.
The mission of HighEdWeb is to educate digital professionals who work at higher education institutions.
Our approach
We accomplish our mission by providing educational resources and opportunities that develop knowledge, skills and abilities, all with a focus on the digital issues facing colleges and universities.
Professional development
We provide opportunities for higher education digital professionals to learn and grow through conferences, workshops and on-demand access to recorded sessions.
Community
We offer opportunities to connect with HighEdWebbers on an ongoing basis, through our Slack workspace, community group discussions and other networking events.
Advancing higher education
HighEdWeb offers its members resources and opportunities that benefit their institutions.
Our values
Our core values provide the foundation for how HighEdWeb operates.
Trustworthy
We are ethical in our decision-making. We strive for transparency in our actions.
Open
We embrace open access to knowledge and resources. We value and respect the contributions and feedback of our members. We seek diversity and promote inclusion.
Collaborative
We encourage collaboration over competitiveness. We foster a culture of service within the organization.
Membership
HighEdWeb membership connects a community of professionals to share knowledge, resources, and experiences. We welcome everyone involved in the digital efforts at a college or university. Membership options include individual and institutional pricing. There is also a free option for faculty and staff.
467
Colleges and universities represented by members
College and university members
HighEdWeb has institutional members from the United States and Canada. Faculty, staff and students of these institutions receive paid member benefits at no additional cost.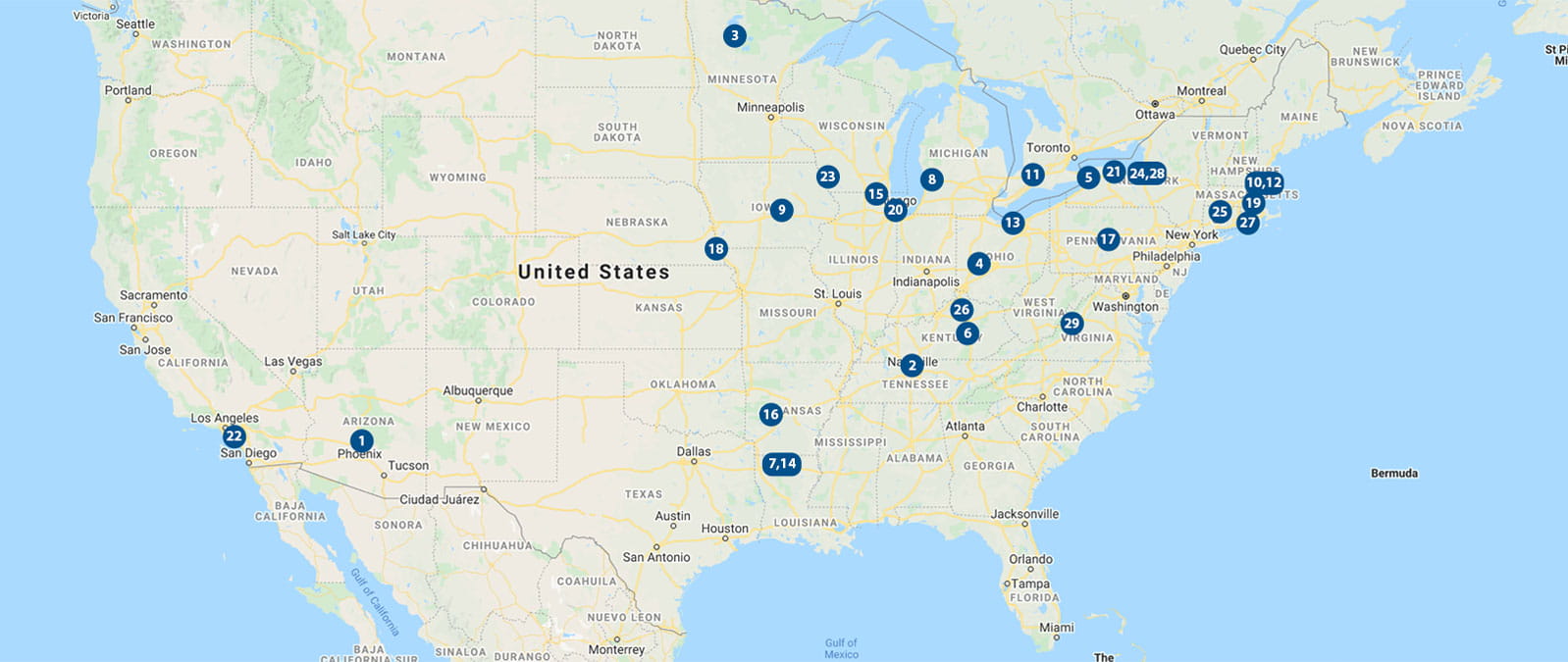 Arizona State University
Belmont University
Bemidji State University
Cedarville University
Daemen College
Eastern Kentucky University
Grambling State University
Grand Valley State University
Grinnell College
Harvard University
King's University College at Western University Canada
Lasell University
Lorain County Community College
Louisiana Tech University
McHenry County College
National Park College
Penn State University
Peru State College
Providence College
Roosevelt University
Saint John Fisher College
Soka University of America
Southwest Wisconsin Technical College
SUNY College of Environmental Science and Forestry
University of Hartford
University of Kentucky
University of Rhode Island
Upstate Medical University
Virginia Military Institute
(Membership list from December 30, 2021. Access the current list of institutional members.)
From our members
The value of individual membership:
The value of institutional membership:
Events
HighEdWeb continues to offer quality events annually that provide professional development and networking opportunities. The events include an annual conference, one-day summits and community group discussions.
From the evaluations
Professional Development Library
Volunteering
HighEdWeb operates on volunteer power. We value and appreciate our volunteers, who share their expertise and knowledge as presenters, committee members, session moderators and more.
From our volunteers
New initiatives
HighEdWeb continually seeks to grow and improve the resources and opportunities we offer.
Strategic plan set for 2021-23
The board approved a strategic plan to guide the association through 2023. In everything that we do, HighEdWeb considers diversity, equity and inclusion as well as financial responsibility. With that in mind, our goals include increasing membership and access to member resources, ensuring community awareness of offerings and providing meaningful opportunities for engagement.
First Analytics Summit held
HighEdWeb hosted its first Analytics Summit on April 29, 2021. This event was facilitated online and focused on utilizing web analytics more effectively in higher education. Topics addressed included Google Analytics, Google Search Console, Google Data Studio, social metrics, email metrics and SEO. The second Analytics Summit will be held in April 2022.
Member discounts to events
Educational events model to guide operations
Professional development options continue to grow for HighEdWeb members. The Accessibility Summit, Analytics Summit and community groups are examples of some of the recent additions. To ensure the training meets higher education's needs and the Association's quality standards, we created an operational model to guide the event planning. HighEdWeb will revisit this model annually and update with lessons learned and industry trends.
Monthly e-newsletter launched
In August 2021, the HighEdWeb marketing and communications committee launched a monthly e-newsletter to provide members with regular board updates, highlights from the Link Journal, links to podcasts and other digital resources, and event reminders.
Free institutional memberships for HBCUs
HighEdWeb — and the higher education community — is at its best when a broad range of ideas are shared and understood. To create a pathway for a more diverse community, the Association invites accredited HBCUs to become institutional members at no cost through 2030.
Leadership
Board of Directors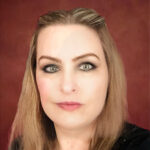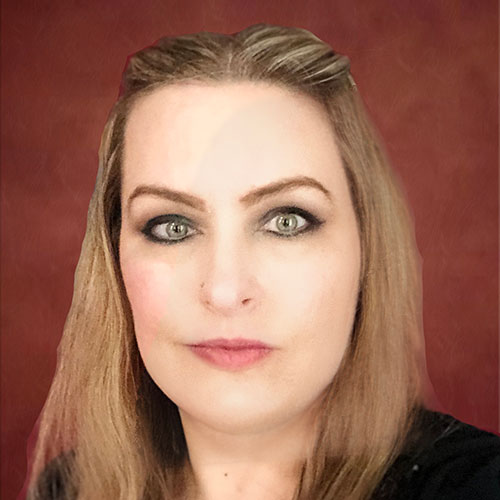 Nikki Massaro Kauffman, president
Instructional experience designer for Penn State University
Elected president in 2021.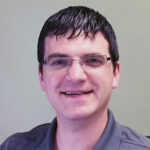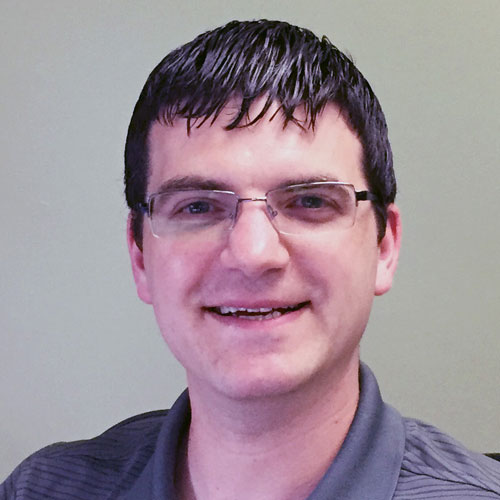 Aaron Knight, vice president
Supervisor of information systems development for SUNY ESF
Elected vice president in 2021.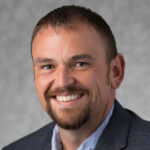 Ben Rapin, treasurer
Chief technology officer for Grand Valley State University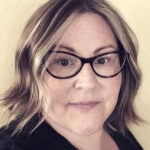 Lisa Nguyen, secretary
Executive director of marketing and communications for UC Davis College of Engineering
New board member and elected secretary in 2021.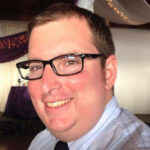 Waylon Baumgardner
Adjunct professor of computer information technology for California Baptist University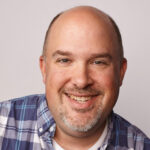 Chris D'Orso
Associate director of admissions for SUNY Brockport
New board member in 2021.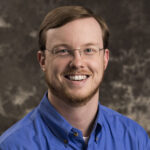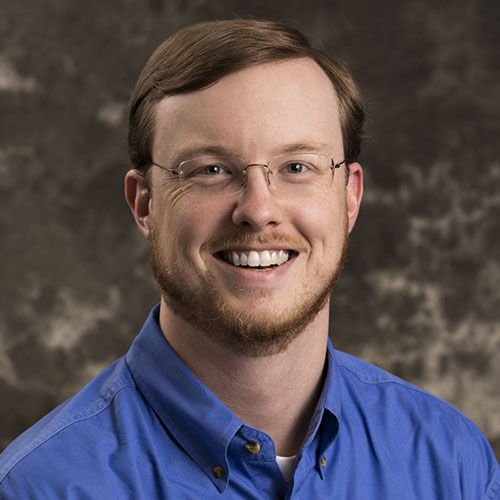 Robert Heyser
Director of web communications for Tarrant County College
New board member in 2021.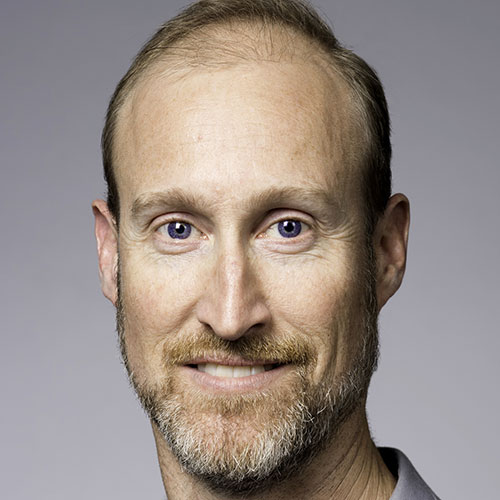 Brian Piper
Director of content strategy and assessment for University of Rochester
New board member in 2021.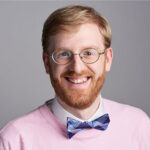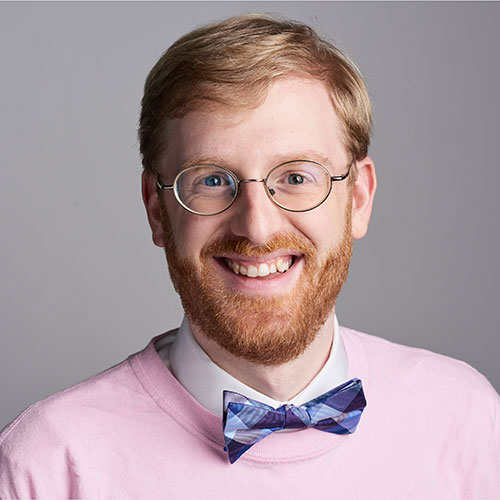 Christian Santillo
Web communications director for College of the Holy Cross
New board member in 2021.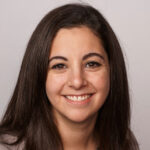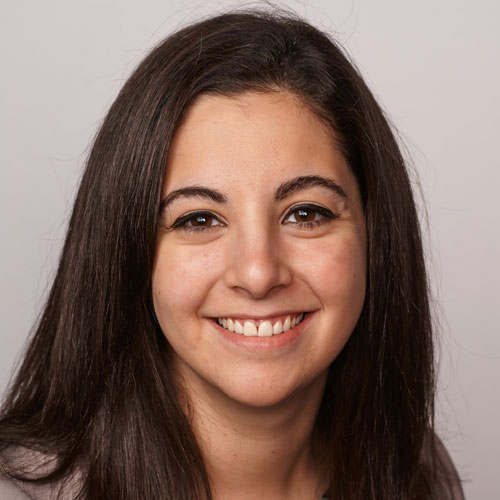 Jackie Vetrano
Assistant director of prospect management and marketing for UNC Kenan-Flagler Business School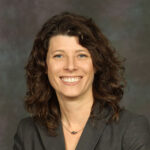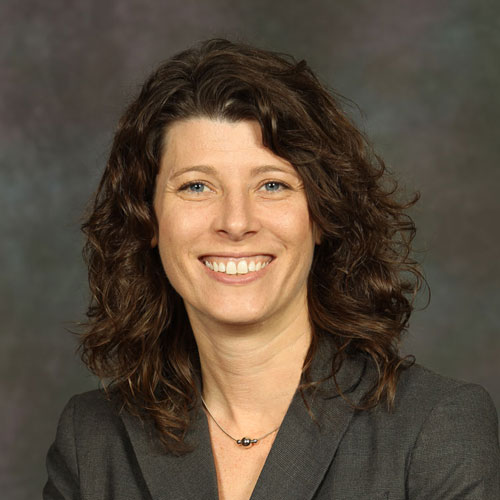 Sara Clark
Operations director for HighEdWeb Association
Financials
HighEdWeb has a strong financial foundation and is in a good position to continue meeting the learning needs of our community.
Generated revenue provides seed funding for new events and member benefits. That profit also provides a financial safety net for uncertain times.
Sponsors
HighEdWeb truly appreciates the support of our sponsors and our Association partner. Their support allows us to continue offering resources and events that are affordable for our members. These organizations provided support for our 2021 events and activities.
Global sponsors
These companies provided year-round support in 2021:
Individual event sponsors
These companies supported one event in 2021:
Association partner
This nonprofit organization is an official partner of the HighEdWeb Association: