Responsibilities
Researches venues for the annual conference, including city selection, conference/programming space, exhibitor space, and possible locations for off-site events.
Considers possible locations and site criteria.
Coordinates with partner to develop and send the request for proposals.
Reviews and rates responses from each location. 
Reviews the financial considerations involved in each possible location, including careful and deliberate evaluation in relation to previous selected locations and budgets.
Chooses and visits finalist locations. Reviews and rates each finalist.
Selects top location and works with partner to negotiate contracts.
Reviews final contracts and submits for approval by the board of directors.
Membership
The executive director shall appoint the chair and members of the committee. The executive director will follow the volunteer recruitment process to select a chair.
The committee may include non-director persons whose experience may assist the committee in the performance of its duties. The committee chair will follow the volunteer recruitment process and recommend members to the executive director for appointment.
One member of the committee shall represent the safety and inclusion needs of the association.
One member of the committee shall be new to the annual conference site selection process.
Authority
The committee has no expressed or implied governing power or authority. As an Association committee, the committee reports to the executive director.
Operations
Meets no fewer than 3 times per year, at the call of the chair of the committee.
Maintains minutes of all meetings.
Reviews this charter annually and recommends changes to the executive director.
Follows Association policies and procedures.
Establishes and maintains documentation about committee roles and procedures, including how this committee collaborates with others.
Communicates and collaborates with other committees and Association staff to accomplish Association goals.
Provides monthly updates to the executive director through the committee chair.
Works within the overall events model.
Contact
Current members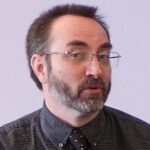 Doug Tschopp
Chair
Augustana College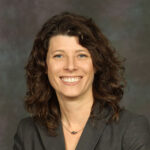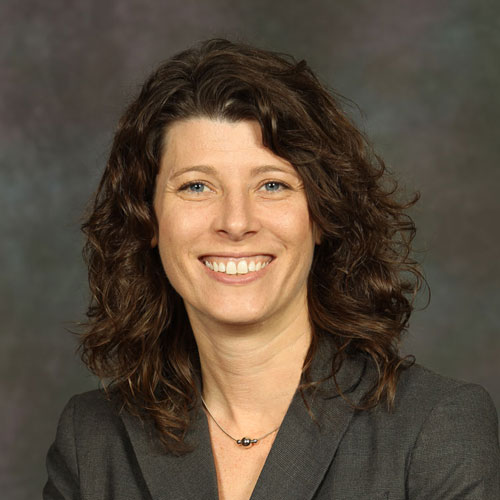 Sara Clark
Executive director
HighEdWeb Association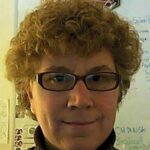 Michelle Tarby
2024 Annual Conference program chair
LeMoyne College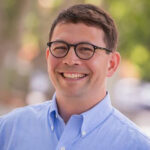 Mark Nakamura
Stanford University