Responsibilities
Stewards the Association's Code of Conduct, including considering and drafting any changes for discussion and approval by the Board.
Leads response to or advises on Code of Conduct responses and other aspects of community safety and abuse prevention (depending on the venue of response required).
Shepherds HighEdWeb on problems, opportunities and potential changes affecting inclusion within our organization and activities, and on appropriate prioritization of initiatives in this area.
Collaborates with other committees to improve representation of underrepresented groups in Association membership and leadership.
Assesses inclusion of underrepresented groups in membership and leadership.
Proactively recommends actions to improve safety and inclusion within the Association and at events, including in-person events, online events and online spaces.
Offers advice and leadership to the Board and other committees on issues of diversity (including race and ethnicity), equity and inclusion.
Develops and maintains the diversity and inclusion plan for the Association.
Authority
The committee has no expressed or implied governing power or authority. As an Association committee, the committee reports to the executive director.
Membership
The executive director shall appoint the chair and members of the committee. The executive director will follow the volunteer recruitment process to select a chair.
Those in event safety and accessibility roles serve as ex officio members of this committee.
The committee may include non-director persons whose experience may assist the committee in the performance of its duties. The committee chair will follow the volunteer recruitment process and recommend members to the executive director for appointment.
Operations
Meets no fewer than 10 times per year, at the call of the chair of the committee.
Maintains minutes of all meetings.
Manages safety email inbox.
Reviews this charter annually and recommends changes to the executive director.
Follows Association policies and procedures.
Establishes and maintains documentation about committee roles and procedures, including how this committee collaborates with others.
Communicates and collaborates with other committees and Association staff to accomplish Association goals.
Provides monthly updates to the executive director through the committee chair.
Contact
Current members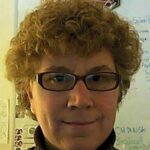 Michelle Tarby
Chair
Le Moyne College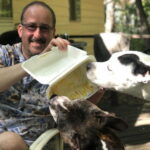 Mark H. Anbinder
Vice chair and 2023 Accessibility Summit liaison
Cornell University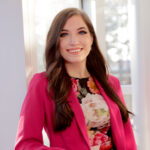 Ashi Loftus
University of Arkansas-Little Rock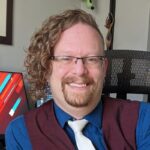 David Dashifen Kees
Georgetown University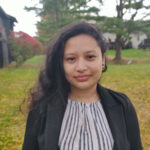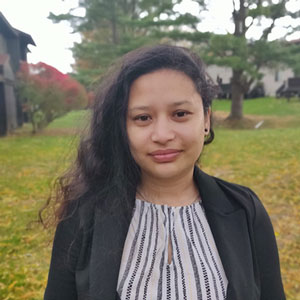 Mona Maharjan
2023 Analytics Summit liaison
SUNY College of Environmental Science and Forestry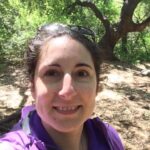 Laura Schlauderaff
Tarrant County College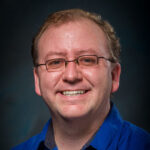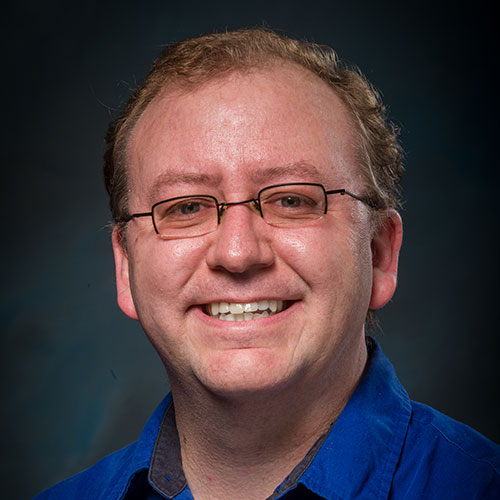 Brenden Sparks
2023 Annual Conference liaison
San Jose State University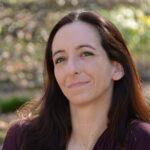 Rachell Underhill
University of North Carolina at Chapel Hill