Responsibilities
Recommends annual goals to the executive director for approval.
Develops each academy's curriculum to meet community needs.
Coordinates presenters and moderators, from invitation to post-event followup.
Coordinates with Safety, Diversity and Inclusion Committee to ensure that the academies, presenters and materials are inclusive and representative of the higher education community.
Promotes and markets each academy in coordination with the Marketing and Communications Committee.
Manages registrations and supports attendees.
Evaluates progress and issues credentials to qualified attendees.
Plans and implements academy alumni events, such as the reception at the annual conference.
Evaluates and selects location for all in-person social events.
Partners with venues and vendors on academy needs, in coordination with the executive director.
Develops and maintains academy website content and code.
Facilitates overall and session evaluations and synthesizes feedback for future planning.
Solicits and supports sponsors in coordination with the Sponsorship Committee.
Manages the budget of the academies.
Submits an assessment after each event to the Educational Events Committee.
Authority
The committee has no expressed or implied governing power or authority. As an Association committee, the committee reports to the executive director.
Membership
The executive director shall appoint the chair and members of the committee. The executive director will follow the volunteer recruitment process to select a chair.
The committee may include non-director persons whose experience may assist the committee in the performance of its duties. The committee chair will follow the volunteer recruitment process and recommend members to the executive director for appointment.
Operations
Meets no fewer than 10 times per year, at the call of the chair of the committee.
Maintains minutes of all meetings.
Manages email inboxes for the events.
Reviews this charter annually and recommends changes to the executive director.
Follows Association policies and procedures.
Establishes and maintains documentation about committee roles and procedures, including how this committee collaborates with others.
Communicates and collaborates with other committees and Association staff to accomplish Association goals.
Provides monthly updates to the executive director through the committee chair.
Works within the overall events model.
Contact
General: academies@highedweb.org
Sponsorship: sponsors@highedweb.org
Current members
Michael O'Neill
Chair
University of Iowa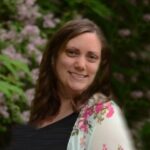 Maggie Blaisdell
Vice chair
University of Iowa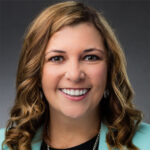 Carrie Phillips
Leadership Academy program co-chair
University of Arkansas at Little Rock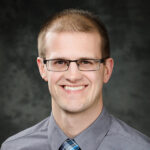 Joel Vertin
Leadership Academy program co-chair
Michigan Tech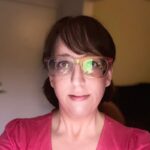 Andrea Adamchak
Session moderator
DePauw University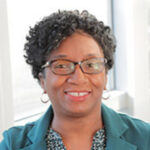 Bobbie Handcock
Marketing coordinator
University of Arkansas at Little Rock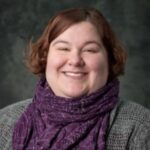 Heather Powers
Session moderator
Michigan Tech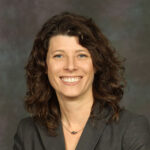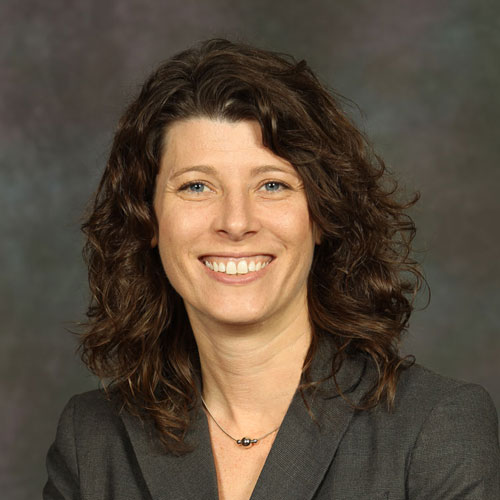 Sara Clark
Executive director
HighEdWeb Association