The Higher Education Web Professionals Association is pleased to announce the appointment of four new members to its Board of Directors: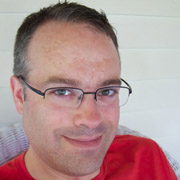 Sven Aas
Lead Web Applications Developer, Mount Holyoke College
Since 2006 Sven Aas has worked at Mount Holyoke College, where he is responsible for the development and support of a wide variety of web systems and solutions. He has 17 years of professional computer experience in web and application development, including positions at Rare Medium and HBO. He has a master's in computer science from NYU, and a bachelor's in astronomy from UMass Amherst. Sven has served on the HighEdWeb Regional Support and Membership committees, as well as chaired the 2013 HighEdWeb New England regional conference.

Sara Clark
Director of Web and New Media, Missouri State University
Sara Clark oversees the organization, design and functionality of the Missouri State University website and new media efforts. Sara has an MS CIS and over ten years experience in managing and implementing university Web projects and procedures. She has been actively involved in HighEdWeb since 2004.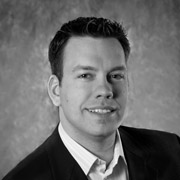 Seth Meranda
User Experience Architect at the University of Nebraska-Lincoln
As the User Experience Architect at the University of Nebraska-Lincoln, Seth oversees the visual design and development of the UNLedu framework, a set of templates and integrated code powering every page on the UNL website. Seth also coordinates a comprehensive web analytics strategy, used to further the goals of the academic colleges and departments in accordance with institution-wide recruitment, retention, research and reputation goals. Seth's entire career has been in Higher Education web development.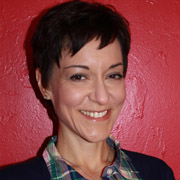 Tonya Oaks Smith
Director of Communications, UALR William H. Bowen School of Law
Tonya Oaks Smith is director of communications for the UALR William H. Bowen School of Law, and in that role she manages internal and external communication, marketing and public relations for the law school. She serves on the board of IABC Arkansas as its vice president of university outreach, on the Foundation Fund Board for Youth Home, and on the UALR Campus Campaign Steering Committee. In addition, Tonya is the co-chair of the HighEdWeb Regional Support Committee.
The HighEdWeb Board of Directors is the governing body of the Association, working to create and manage policy, coordinate business issues, and manage the growth and prosperity of HighEdWeb. The Board meets monthly to discuss updates and issues, and works to lead various Association initiatives year-round.